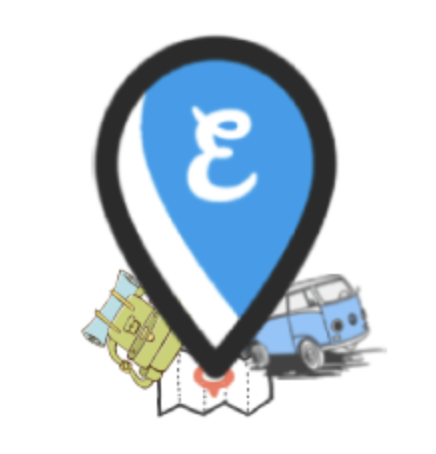 etting tire of daily life in city? Looking for travel destinations?
scapeFromCity was created to suggest travel destinations and provide information about what you can do and which other destinations that close to where you visit.

We usually have trouble with how to get to the location and what we can do next once we arrive or have no idea about the new place to visit. So we created this site to solve all these matters.

Currently, we only provide travel destinations in Cambodia, but we promise to bring you more travel destinations across countries in the nearest future. Thank you for supporting us! :)

Travel with EscapeFromCity for A New Point Of View!